Featured Product
Water Soluble Cores
ICP introduces Water Soluble Cores!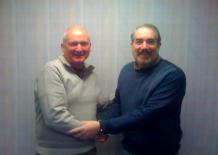 ICP has teamed with Clan Ceramics to manufacture water soluble ceramic cores for aluminum applications!
(pictured L to R - Dennis Dixon, Managing Director of Clan Ceramics and RC Oberst, President of ICP)
ICP produces a full line of gating components for the foundry and investment casting industries. Ceramic products and materials are also available for the steel, ceramic and heat treat industries.
ICP also designs special ceramic shapes and develops custom compositions according to customer requirements. Our expert staff of ceramic engineers can assist in the development of ceramic products for your applications.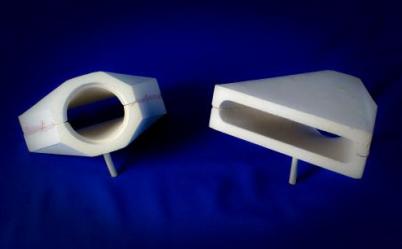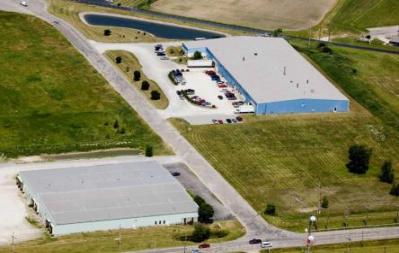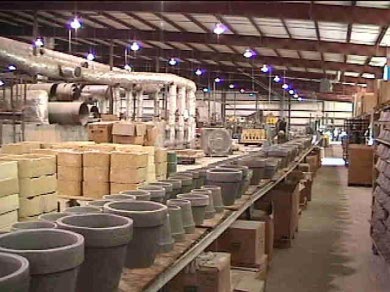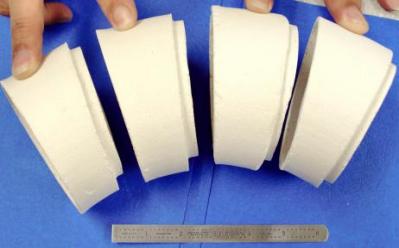 Visit the ICP booths at the 60th Annual ICI Technical Conference and Expo!
October 7-8, 2013 - Stop by and see the ICP team at booths 94-95 at the ICI 60th Annual Technical Conference and Expo at the Wyndham Grand Pittsburgh Downtown in Pittsburgh, PA. For more info, check out the ICI website...

Exciting things are happening at ICP!!!
Click here for more details...

2012 ICP Christmas Party
On December 13th, 2012, Industrial Ceramic Products, Inc. held its annual Christmas Party. Special thanks to Second Story and our own R.C. Oberst for providing the entertainment! Click here for photos...
Click here to read the press release!
Contact ICP

14401 Suntra Way
Marysville, OH 43040
toll free: (800) 427-2278
outside U.S. (937) 642-3897
fax: (937) 644-2646
sales@industrialceramic.com