Featured Product
Extruded Cores
Now available!
ICP precision ground extruded cores.
ICP produces a full line of gating components for the foundry and investment casting industries. Ceramic products and materials are also available for the steel, ceramic and heat treat industries.
ICP also designs special ceramic shapes and develops custom compositions according to customer requirements. Our expert staff of ceramic engineers can assist in the development of ceramic products for your applications.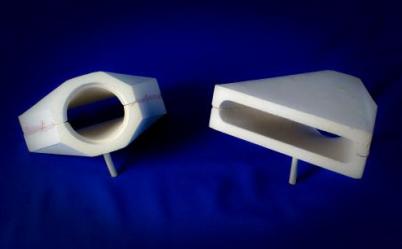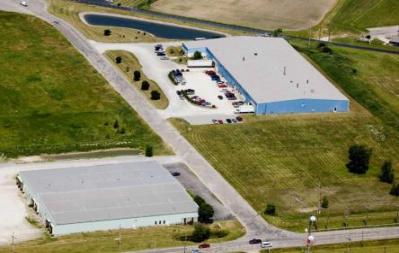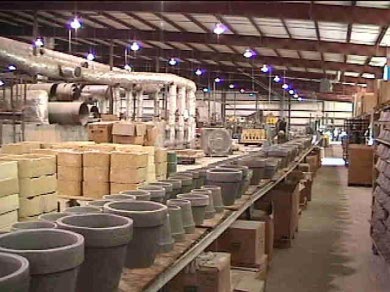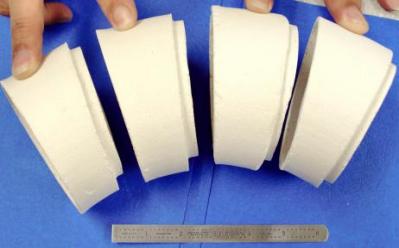 ICI Expo 2016!
Thanks to everyone who stopped by the ICP booth at this year's ICI Expo in Columbus, OH. It was great seeing familiar faces, meeting new friends and having the opportunity to show a few of you around our facility.

Contact ICP

14401 Suntra Way
Marysville, OH 43040
toll free: (800) 427-2278
outside U.S. (937) 642-3897
fax: (937) 644-2646
sales@industrialceramic.com